Official Christening Photo




What a Beautiful Baby Girl!




Beautiful Mom
Big Brother




It's a Family Day
The Queen - Pretty in Pink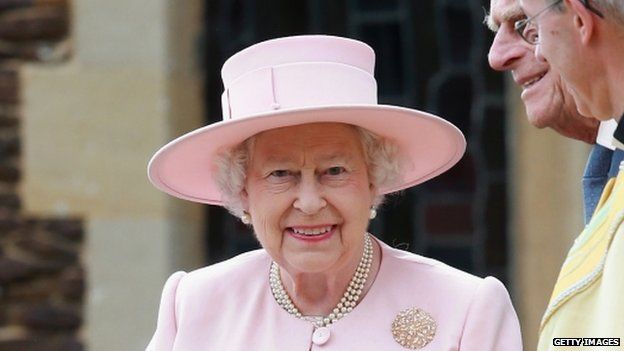 Prince George cute as a button in an outfit quite similar to one wore by his father at age 2.
A Marilyn Monroe Moment

Grandmom Middleton and Auntie Pippa
Grandpa and Grandmom Middleton with Auntie Pippa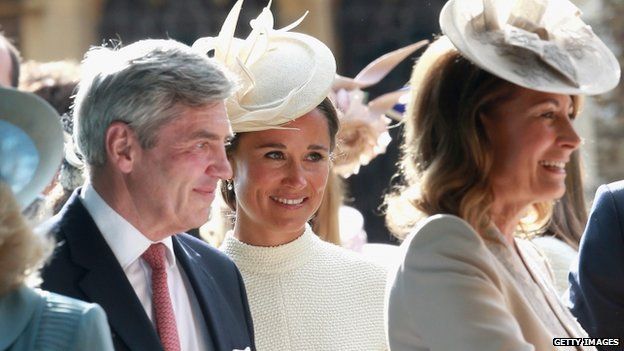 Dad with bestie Thomas Van Straubenzee, one of Princess Charlotte's Godparents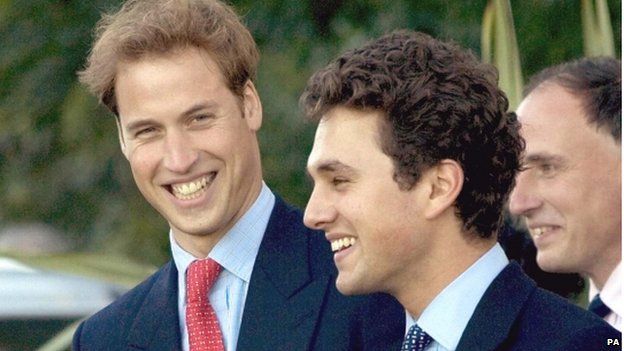 The Archbishop of Canterbury, the Most Reverend Justin Welby




Inside the Church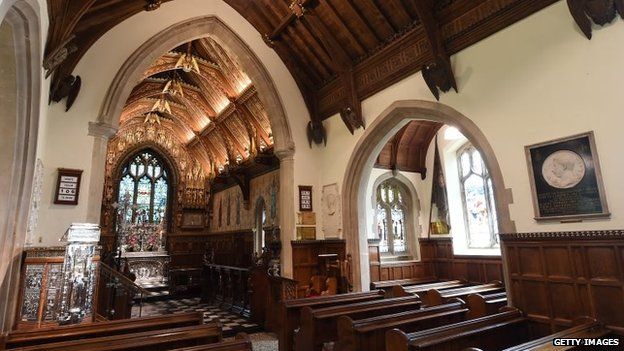 A close-up of the Baptismal Font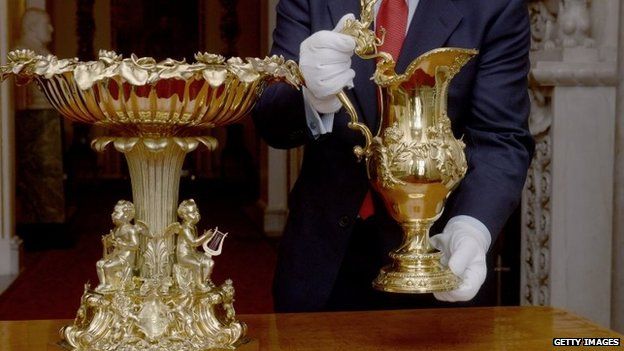 I hope this comes through .... a painting of the firsts time the Lily Font was used ..... for the christening of Victoria, Princess Royal in 1841.  If not, please google the link below.  The painting is extraordinary.
http://twitter.com/KensingtonRoyal/status/617657475597246464/photo/1